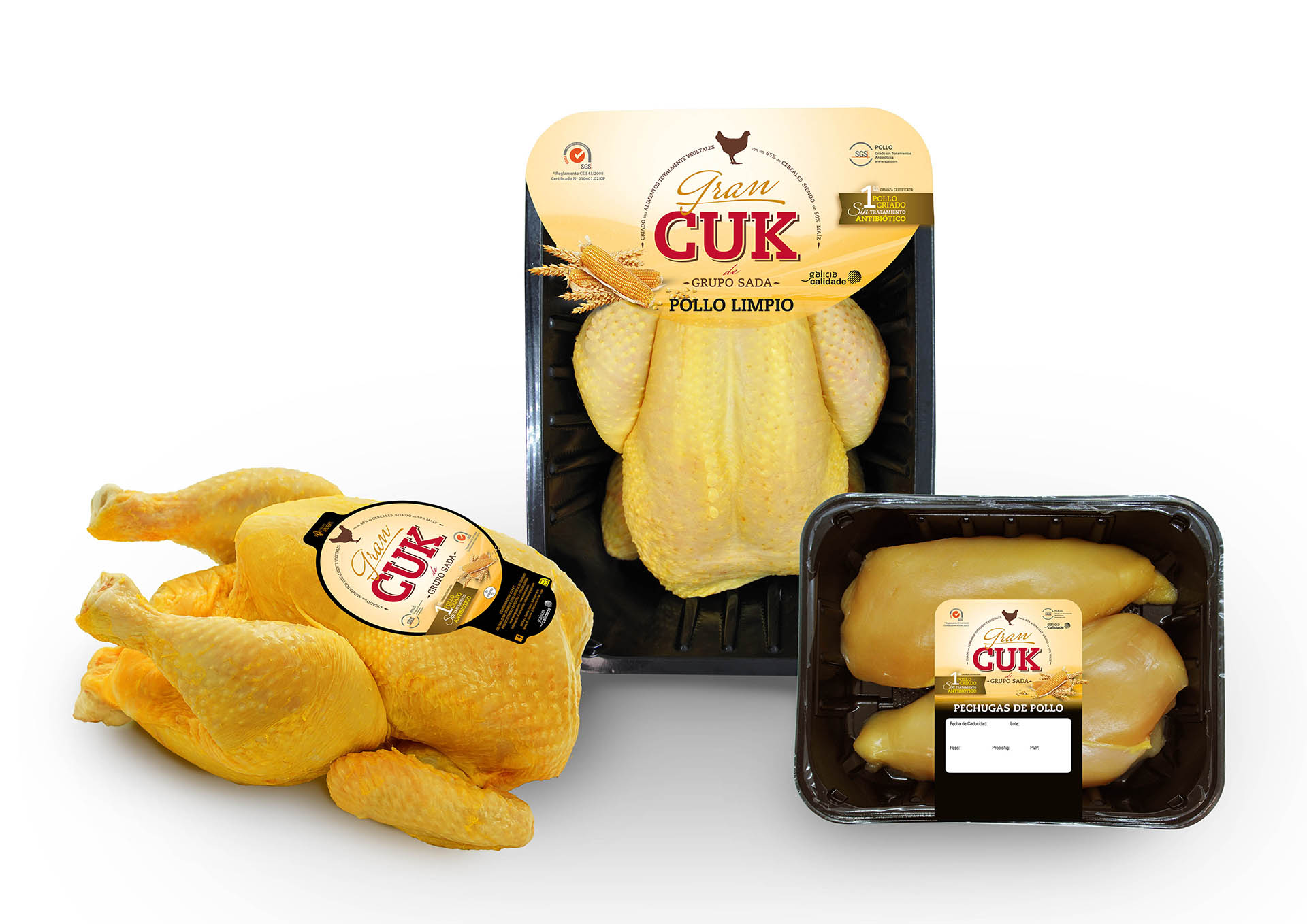 Grupo SADA is the leading chicken production and marketing company in Spain. We feed 15 million consumers a week.
Our activity is focused on the complete management of the productive cycle for chickens, from breeders, incubators, fattening farms and processing plants to the distribution of the end product.
Our mission is to provide safe, healthy and nutritious chicken and chicken products.